Fisher Flying Products Aircraft Kitsets
Sole Authorised agents for N.Z and Australia
Fisher Flying Products offer a great line up of light aircraft kitsets for you to build and fly today...
FFP R-80 Tigermoth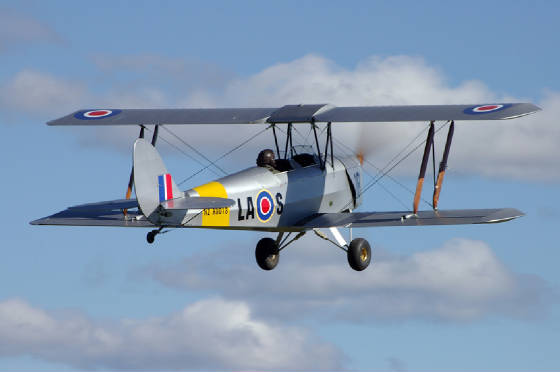 This is an 80% scale replica of the DH Tigermoth
FFP offers a range of 14 different aircraft types, all with a classic style of their own. The fleet includes the unmistakeable R-80 Tigermoth, an 80% scale replica of the deHavilland Tigemoth WWII trainer, featuring dual control also. There are now 5 flying examples of the R-80 Tigermoth type in New Zealand, 4 of them based in North Canterbury. ZK-LAS, pictured above, was built and is owned/flown by Ivan Campbell. The R-80 is a very elegant light aircraft and does well at recreating the Golden Era of Aviation with its well scaled shape and likeness to the original.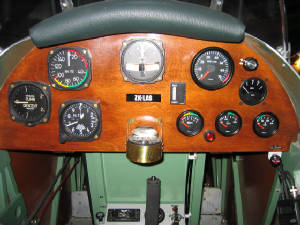 For more info on FFP's exciting range of 14 aircraft types in modular kit form and other products then follow the link below to their comprehensive website.
Tigermoth video and gallery...
Take your passion to the next level today!