To complement the visual effect, aircraft owners and pilots are well known for the special pride they take in their own presentation, ensuring their flying outfits complement and authenticate their aircraft type.

Previously helmets had often proved a real challenge, the modern helmet looked out of keeping and the soft leather helmets afforded no protection, with problems and complaints about communciations being legendary and almost without exception. Pilots really struggled to find the solution to their problem. With the arrival of The Campbell Original Hard Shell Leather Flying Helmet© , the many unique needs of the aviators flying these wonderful aircraft were finally met.
Now meeting a unique market niche, these made-to-measure, handcrafted, personalised helmets are well-known in the aviation industry and are being worn on the heads by more than 800 aviators in 22 countires worldwide. Our clients include many of the world's most well-known and leading aviators in the U.S.A., United Kingdom, France, Australia, Europe, South Africa and of course New Zealand. We have had several clients personally thank us and attribute the Campbell Helmet to saving their lives and/or preventing serious head injury in the occasional unfortunate accidents that can quickly turn disastrous from time to time.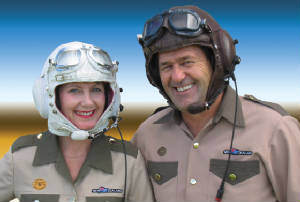 We invite you to join our ever growing list of special clients who are enjoying the experience of a Campbell Aero Classics Hard Shell Leather Flying Helmet...
_________________________________________________________________
Stunning Classical Look, Outstanding Noise Attenuation
Superb Custom Fit Comfort, Premium Kevlar Protection
The choice of today's aviators worldwide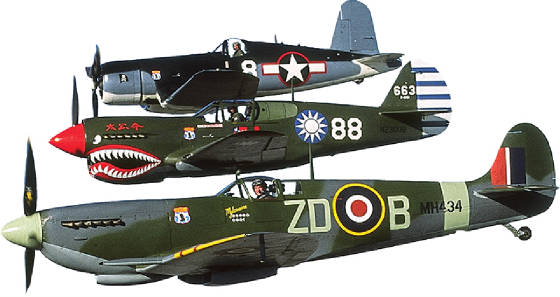 Keeping alive the Golden Era of Aviation
_____________________________________________________________________________________________________